Providing The Best Lawn Fertilization Services In Wisconsin
Proudly Serving Green Bay and the Fox Valley
Locally Owned and Operated
We Have Experienced People
We Are A Certified Company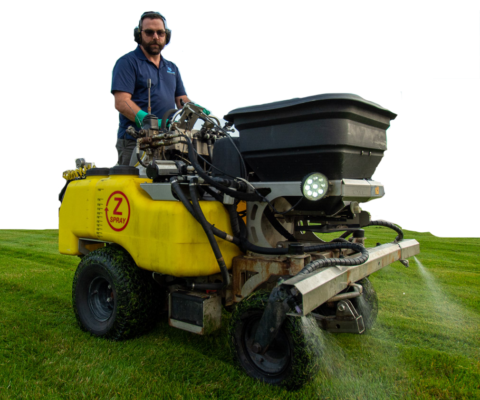 Welcome To Green ELF
Prompt, personal service to meet your lawn's needs
We offer a wide array of services designed to meet the needs of your lawn so that your lawn will be the envy of all your neighbors.
What Our Customers Say
I came across this company from our neighbor. I am so pleased with how my grass looks now! After about 4 treatments it is so green, the weeds are nearly gone and it looks beautiful. The service is so reasonable. I never write reviews but I am so happy with their service. I like all the tips to maintain my lawn and the upcoming season maintenance of things I need to do. Highly recommend!
Denise S
Green Bay, WI
We are very pleased with our lawn and grub control treatment with Green ELF. We had used another service for several years prior and noticed poor customer service as well as large yellowing spots in our lawn. The customer care is so supportive at Green ELF as well as our lawn is looking in top shape during the spring and summer months since we have switched. Thank you Green ELF for your kind service and quality lawn care.
Pam P
Little Chute, WI
Get in Touch With Us
Green ELF Lawn Care
2918 Van Hoof Rd, Green Bay, WI 54313
(920) 615-6469
greenelfwi@gmail.com