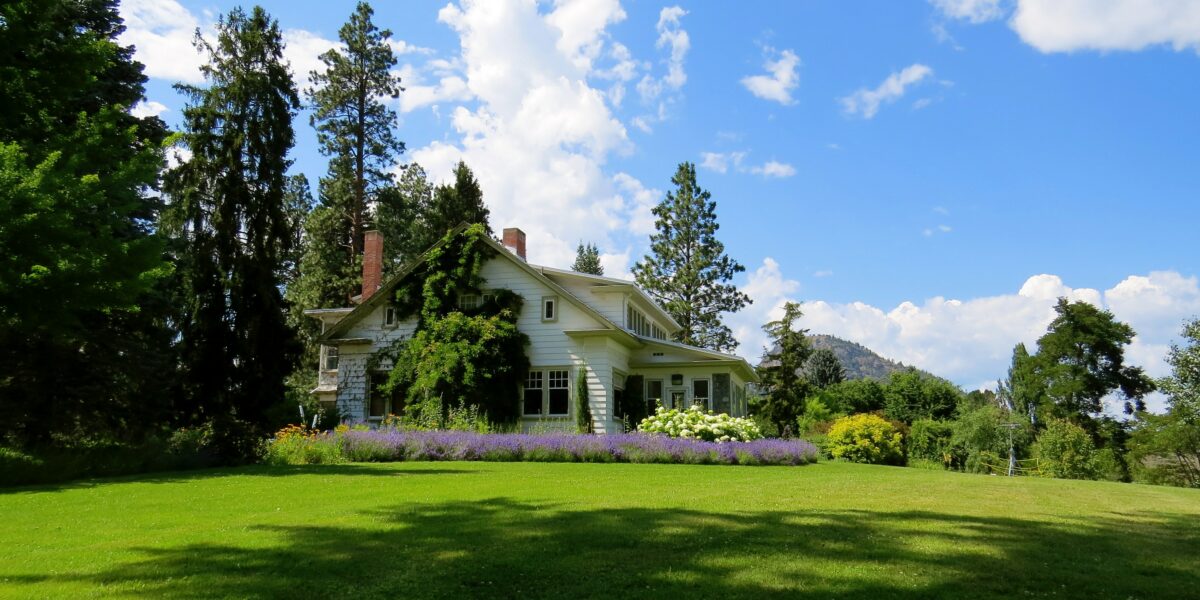 The less chores, the better, right? Why keep spending your free time mowing your lawn when we can do it for you? With our zero-turn, commercial grade mowers, we not only get your yard done at top speed, but we also ensure top quality-not to mention those baseball field perfect stripes in YOUR yard!

We provide weekly, bi-weekly, and on occasion mows.

Green ELF's lawn care service includes:

Mowing of the property
Weed Eating/Trimming around walks, driveway, fences, trees, and landscaping.
Blowing of drives, walks, and landscaping.